KOTSE NETWORK ("the Company") was established in 2001 pioneering in sales of pre-owned vehicles. The Company currently has three branches located in Kotse Network Gil Fernando, Kotse Network Quezon Ave and Kotse Network Barangka.
The Gil Fernando Branch serves as the main branch which was previously placed at Riverbanks Marikina and currently located at Gil Fernando Avenue, Sto. Ñino Marikina since February, 2022. It was also the first showroom built by the Company. Over the years, Kotse Network was given an opportunity to expand and serve more customers, therefore said branches were established. Additionally, other showrooms were also set up in different SM branches — SM Fairview in 2006, SM Marikina in 2008, and SM North Edsa and SM Taytay in 2009

Kotse Network Gil Fernando currently stands as the leader in pre-owned cars trading and dealership. With its continued advancement in serving the clients with integrity, the Company remains as the most reliable and trusted choice in the industry.

Through the years, KOTSE NETWORK has been dedicated to its mission, which is to provide the best quality pre-owned cars at the most affordable and reasonable prices guaranteeing value for money and full customer satisfaction.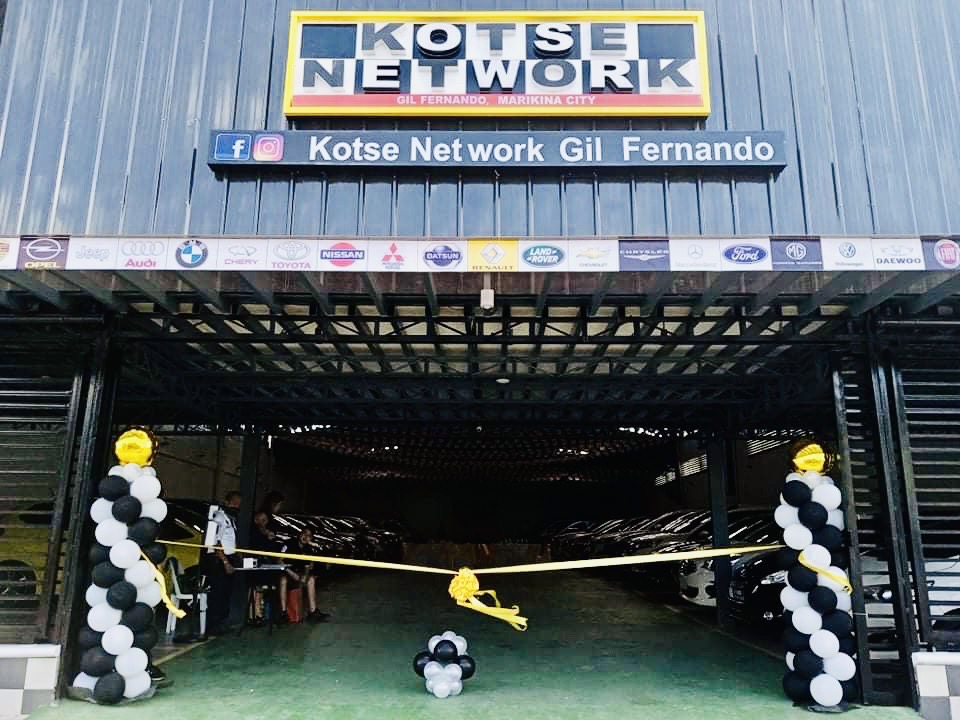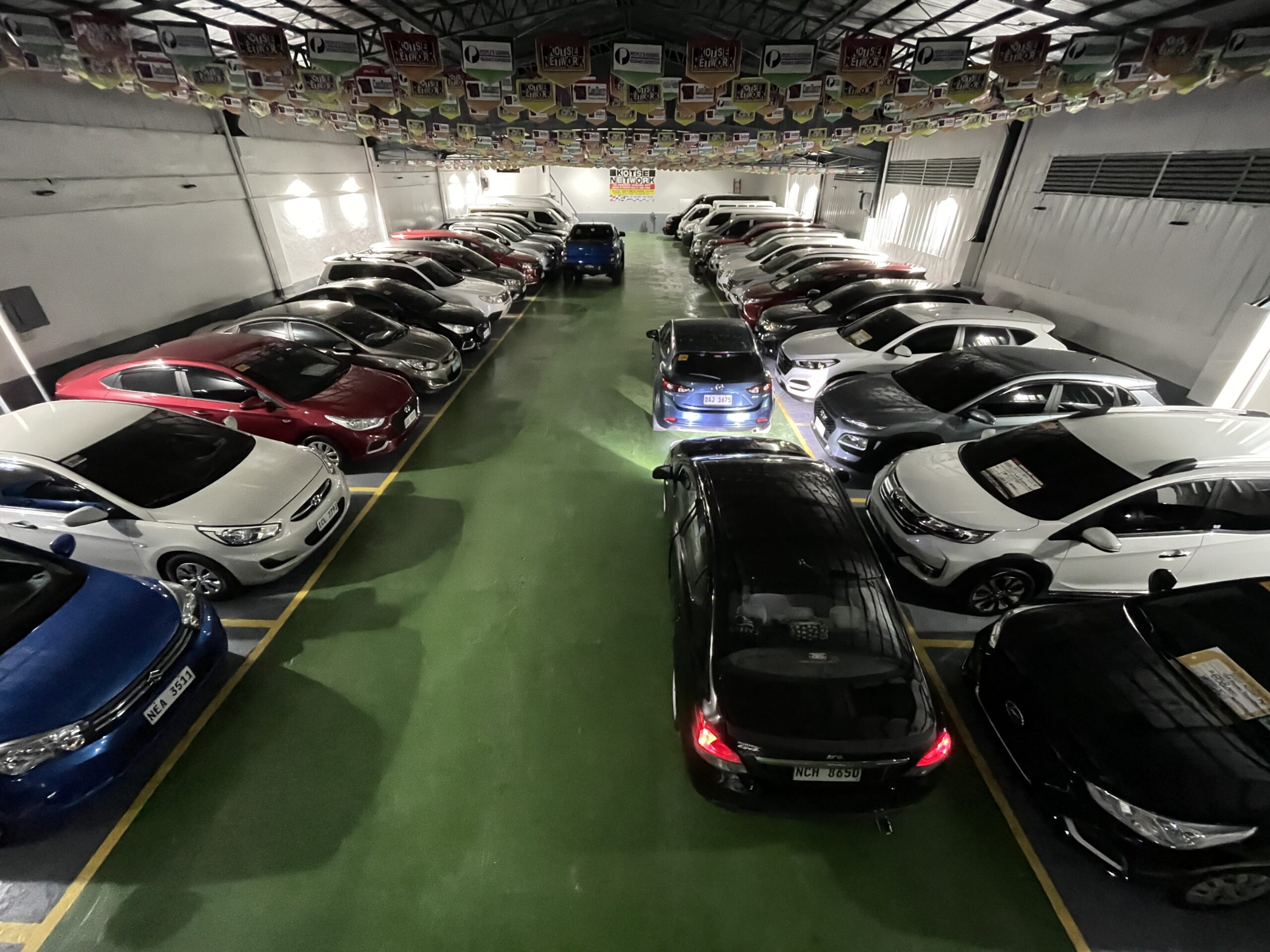 A showroom of well-maintained and top-of-the-line pre-owned vehicles offered to decerning clients looking for best quality and value for money 2nd hand vehicles. We carry a wide assortment of sedans, hatchbacks, SUVs, pickup trucks, and vans. All units go through rigid inspections for safety, preventive maintenance, and internal and external detailing. We guarantee all our units are flood free and ready for use and comfortable for long drives. We also offer car financing, trade-in old units, and comprehensive car insurance services.
To be able to sell prime quality cars seeing our every customers with a huge smile on their faces.
Being the largest second hand Car Dealership in the Philippines and also the best in terms of Quality, Service and Value for Money.